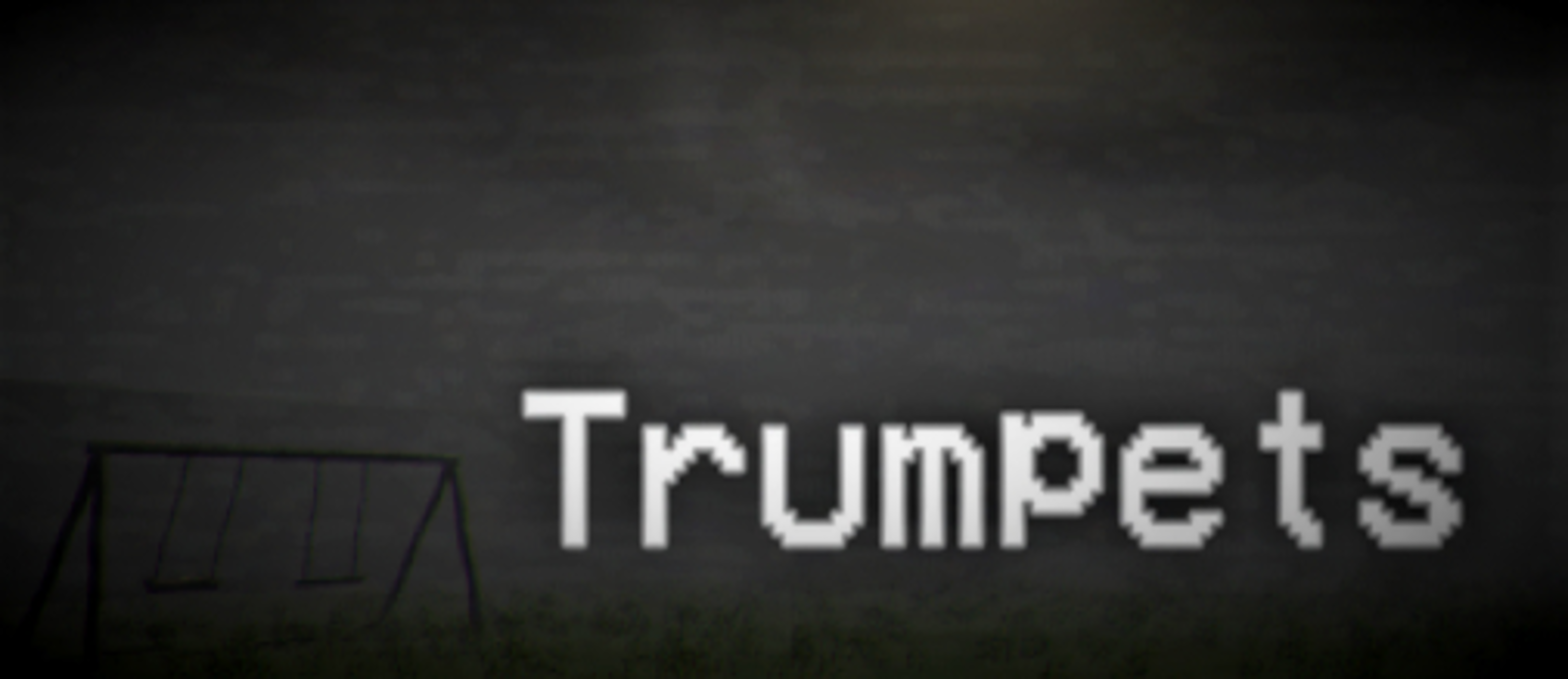 Trumpets Chapter 1
New update! (Isn't anything to worry about)
---
Do not bother playing update v0.95 if you have already played v0.9.
This was a very small update that consisted of only slight bug fixes, removal of unwanted files, and changes to the end credits. Once again, we recommend that if you plan to only play this game once, wait till update v1.0 to download.
Thank you all and we hope you have a wonderful day!