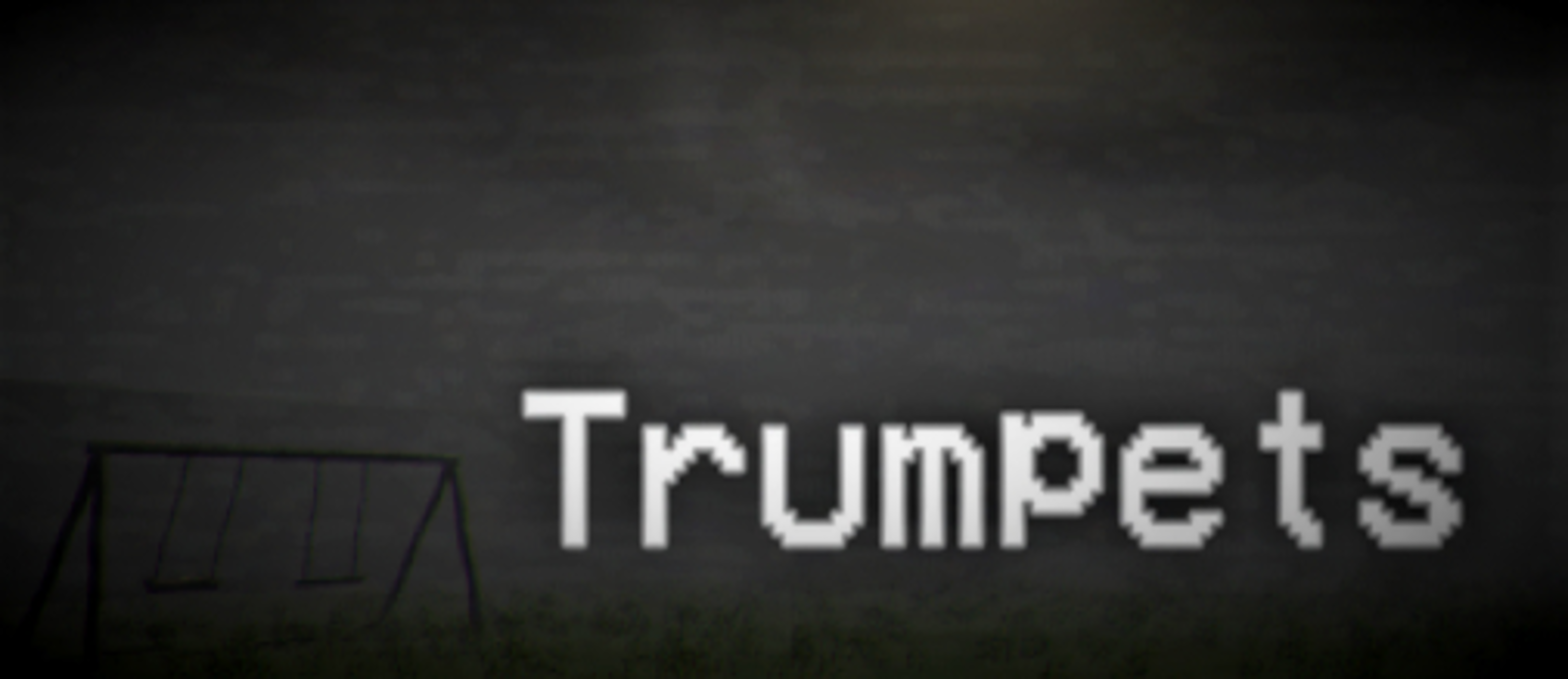 Trumpets Chapter 1
A massive thank you for the support
---
Our game Trumpets has received a massive amount of support over it's 2 1/2 months on Itch, and it's all thanks to people that left comments, ratings, reviews, suggestions, and of course the people that made videos. We'd like to thank everyone who downloaded the game and tried it out, and we hope you all enjoyed playing it as mush as we enjoyed creating it. Trumpets was made with the simple purpose of improving our skill, and it has payed off quite well. We hope we can please you all with future updates and future projects.
Trumpets "Full Version" will begin development in a month or two, because TBitCoding has been very busy with school, work, personal interests, clubs, etc. The date for the completion of the Full Version is unknown, and it may easily take years to complete, as we will not release it until it's worthy of it's cost. Feel free to give us any thoughts or suggestions, and once again, thank you all so much for the continuous support.
Have a fantastic day everyone!