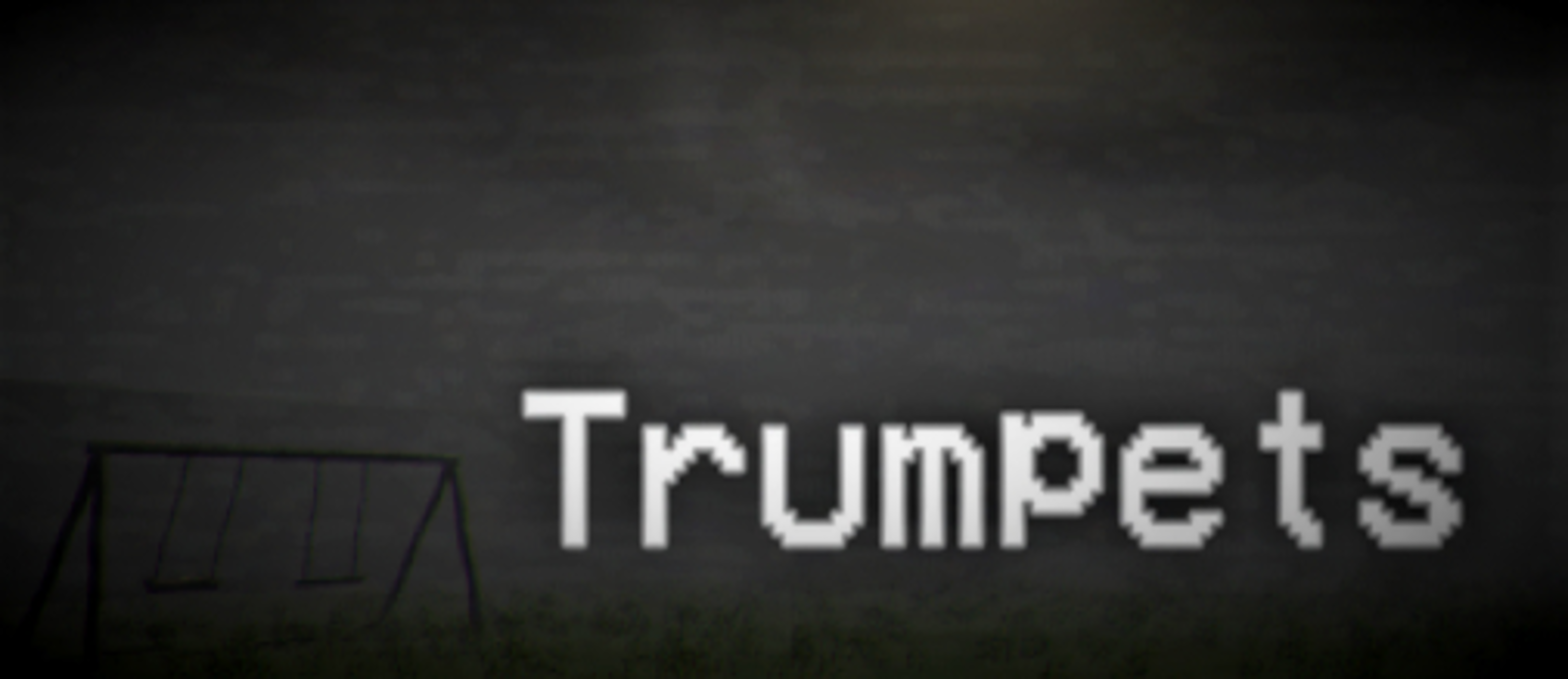 Trumpets Chapter 1
Update Demo 1.0 coming soon!
---
This devlog contains images that may be minor spoilers for Trumpets Demo 1.0
It's been a very long wait (especially for releasing a demo), but we're pleased to announce that development is going well, and will hopefully remain somewhat stable. Our goals for Demo 1.0 include:
Less reliant on jump scares

More related to the theme of the "Trumpet" phenomenon

Better lighting

Majorly improved sound design

Deeper storyline/lore

More gameplay - extended ending

1 extremely secret ending and 2 ways to access it

More appreciation to all our many supporters!
Thank you all so much for helping this game reach 2nd on Itch.io Horror for about a week! It has been a great experience to watch so many let's-plays of the game, and to get all the advice and constructive criticism from everyone! :D
The next update of Trumpets will not disappoint ;) (No promises)
Comments
Log in with itch.io to leave a comment.
Sweet! Can't wait. And honestly I don't mind the jump scares, as long as the volume isn't obnoxious.